Back
VISIT THE ESTES PARK FESTIVAL OF TREES & NEWLY OPENED SPA QI LOUNGE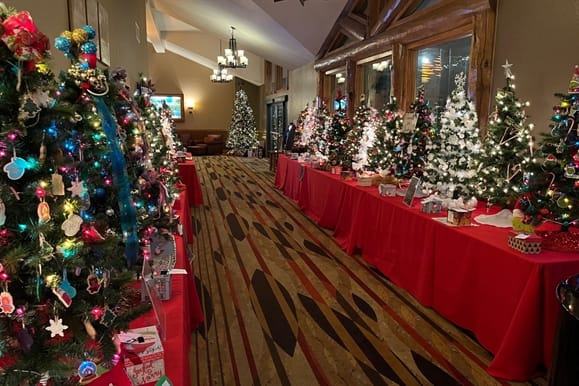 Spice up your Holiday season this year with Holiday activities at the Estes Park Resort. There is lots of winter things to do at Estes Park, like the Quota Festival of Trees, happening in our lobby and onsite restaurant, Dunraven. While you enjoy the holidays at the Estes Park Resort, don't miss all the activities for visitors to enjoy at the Estes Park Resort and Rocky Mountain National Park.
You can take in live music performances at all sorts of intimate venues or explore local artwork on display at art galleries and museums, there are also hosts of craft shows running throughout the year, where you can admire unique handmade pieces. Most importantly Western culture includes skiing in the Rocky Mountains! With so much going on in Estes Park and Rocky Mountain National Park, there truly is something for everyone, making sure that your visit to this incredible corner of Colorado is one to remember!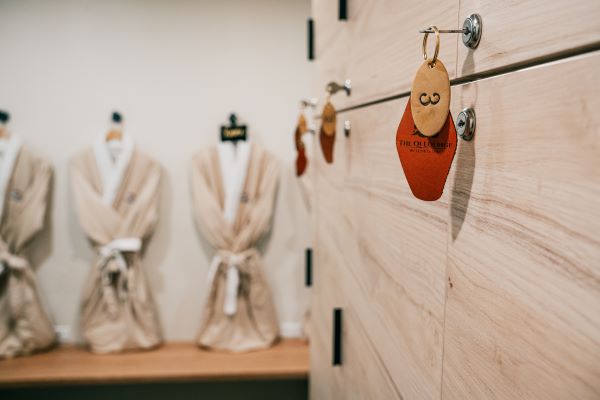 NOW OPEN: QI LOUNGE WELLNESS SPA AT THE ESTES PARK RESORT
Visit the Qi (pronounced "chee") Lounge Wellness Spa and take advantage of the specials and promotions. This spa has recently opened at the Estes Park Resort and is currently running a promotion as part of their opening, as well as Winter Wellness Wednesdays. There is simply nothing better after a day on the slopes. The Qi Lounge Wellness Spa is holding a holiday open house on Thursday, December 8th from 1-6 pm. You can schedule and provide your credit card to secure your services by calling 970-235-0056 (a 22% gratuity will be added). These services include a cosmedix Mini-Facial: $20, a 15-minute Gravity Massage: $15, a Mini Sweet Feet Treatment: $20, and a 10-minute Mint and Frankincense scalp & neck massage: $15.
The Qi Lounge Wellness Spa will also provide a free Gift & Sparkly Gift Bag with a $100 Gift Card purchase. Shop and save with 10% off all retail purchases. Local Loungers Club Members will receive a free 15-minute Zero Gravity Massage at the event. The event also features Small Bites & Sips– Sample our Spa Tapas menu, created by The Dunraven Restaurant, and a choice of Hot Apple Cider or Bubbly Prosecco.
Relax and unwind when you stay at the Estes Park Resort, with the Ultimate Check-In spa package add on with your stay. Enjoy a trio of welcoming spa services including the use of the dry sauna, warm foot bath with a fizzer of your choice and 15 minutes in the state-of-the-art massage chairs.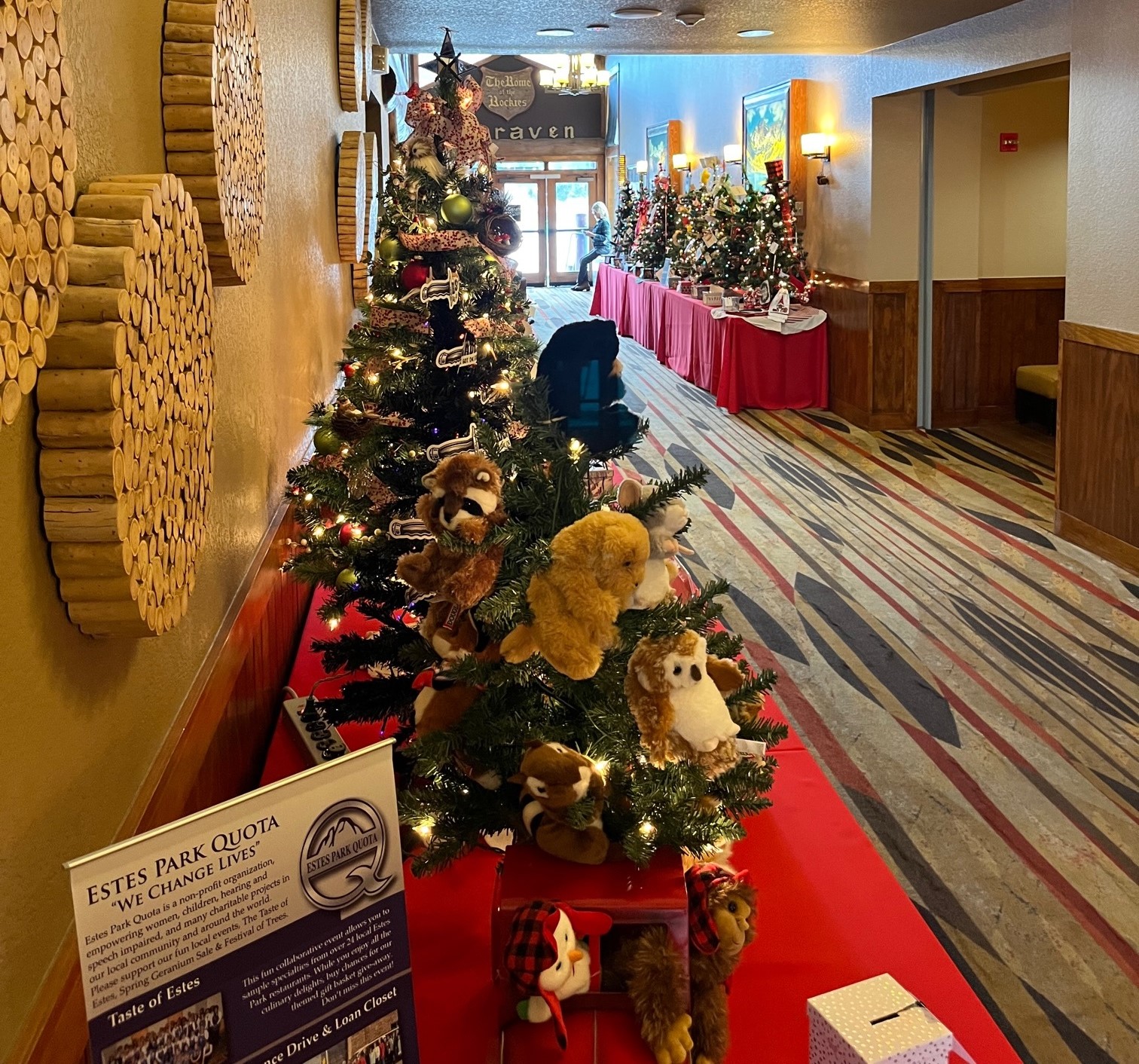 THE FESTIVAL OF TREES
Come down and enjoy 43 beautifully decorated Christmas Trees on display from November 16 until December 18 in the resort lobby and Dunraven Restaurant. Hosted by The Quota Club of Estes Park, the Festival of Trees is a free event and a pleasure to view for the whole family. Enjoy tasty tapas as you participate in holiday festivities and donate to help a wonderful cause.
Support Estes Park Quota by purchasing chances to win a tree. Get your tickets at the front desk. It's $1 per ticket, or $5 for 6 tickets or $10 for 13 tickets. Please include your name & phone number on each ticket and place them in the corresponding box of the tree you wish to win. At 3 pm on the 18th, tickets will be drawn, and winners announced.
Thanks to the generous support of our donors, in partnership with Estes Park Quota and Estes Park Resort, we can make a significant difference in our community. In addition to providing ambulances for local medical services, we are also running a Loan Closet that offers medical equipment to locals for donation. Not only that, but we have also provided Automated External Defibrillators (AEDs) to local police and other businesses in the Estes Valley area, as well as hearing equipment to schools to help disadvantaged children and youth. Additionally, we are doing our best to assist seniors and women with children who are less fortunate by offering financial assistance when needed. All these efforts give us great satisfaction, knowing that we can make a positive impact on our local community.
Come and enjoy our selection of Christmas trees at the annual Quota Club Festival of Trees! To make your experience even more enjoyable, we'll have hot cocoa and delicious homemade treats available. Plus, you won't want to miss out on the chance to purchase tickets for the drawing to win your favorite tree.
Come celebrate the holidays this season at the Estes Park Resort! We look forward to welcoming you soon.

Back
Recent Post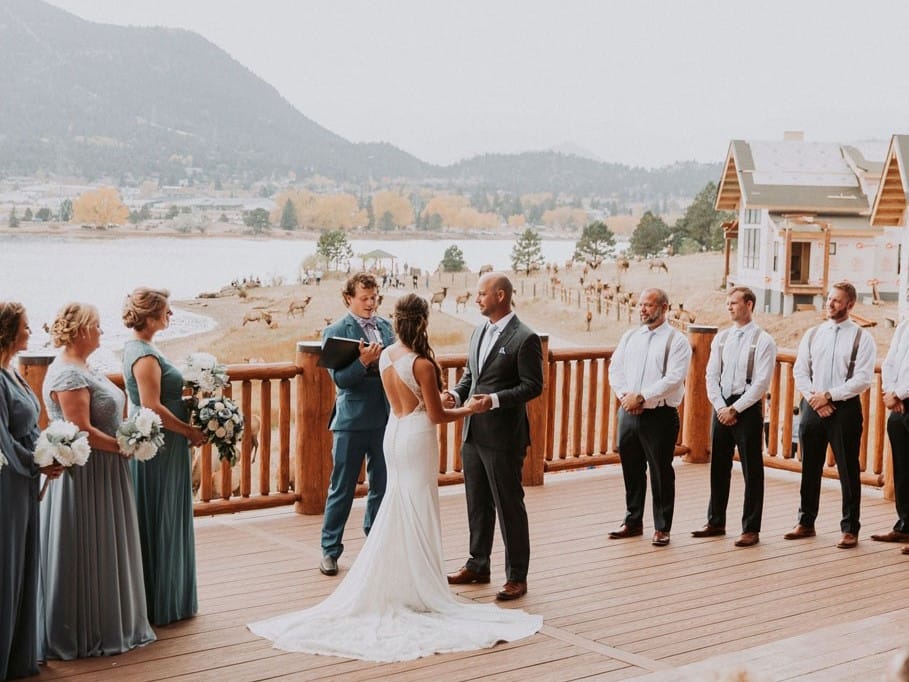 Your wedding is a dream come true, and there is no better venue for that dream than Estes Park Resort. With multiple venues, an onsite spa for your bridal party preparations and wedding accommodations for all of your guests, the Estes Park Resort offers the best all-in-one wedding experience.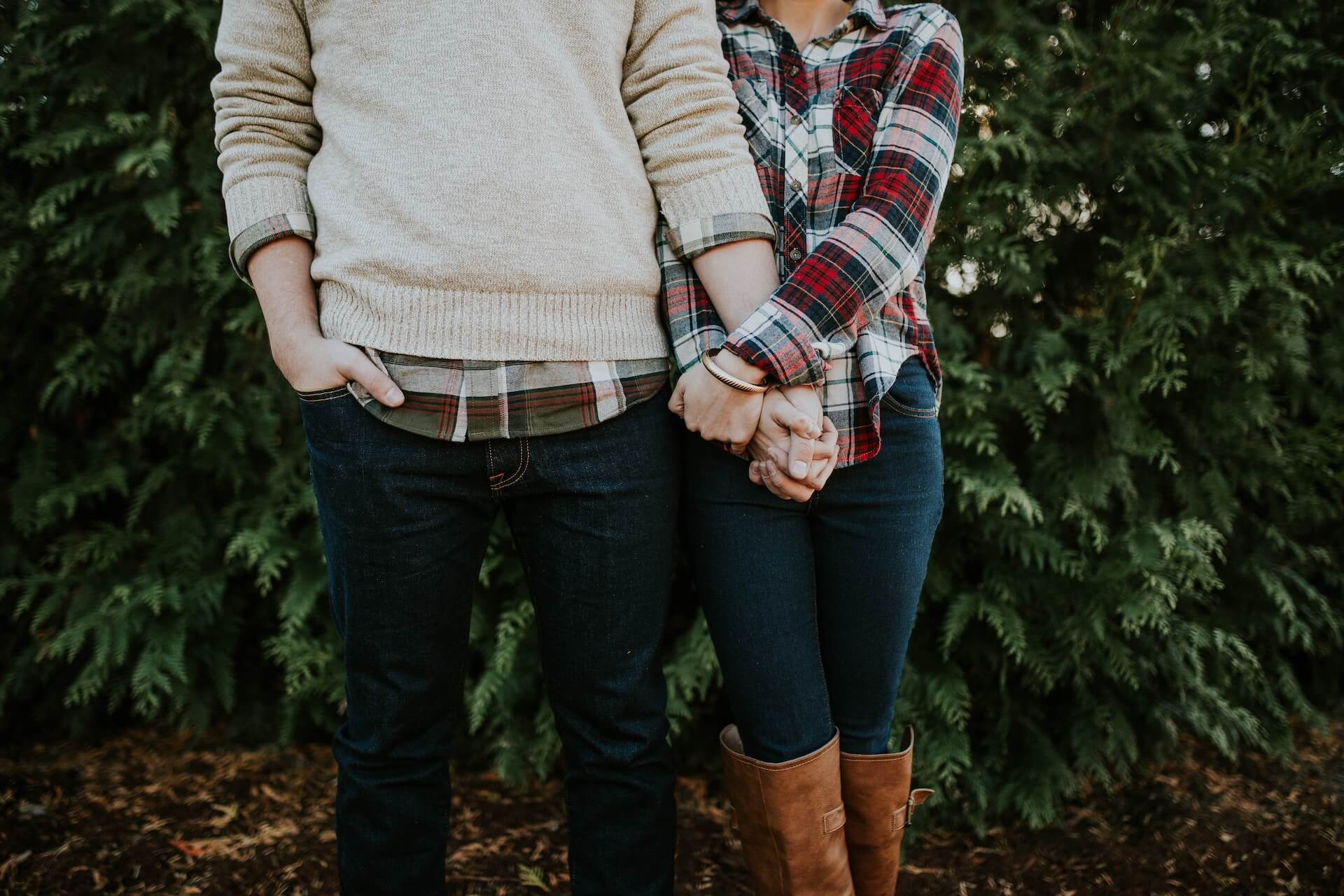 Estes Park will be a place to remember for both of you, with plenty of special moments to share, and many opportunities to begin or take to the next level, life, with that extra special person. Enjoy the numerous activities for that perfect romantic getaway in Estes Park.
Newsletter