Back
Frozen Dead Guy Days Festival Coming to Estes Park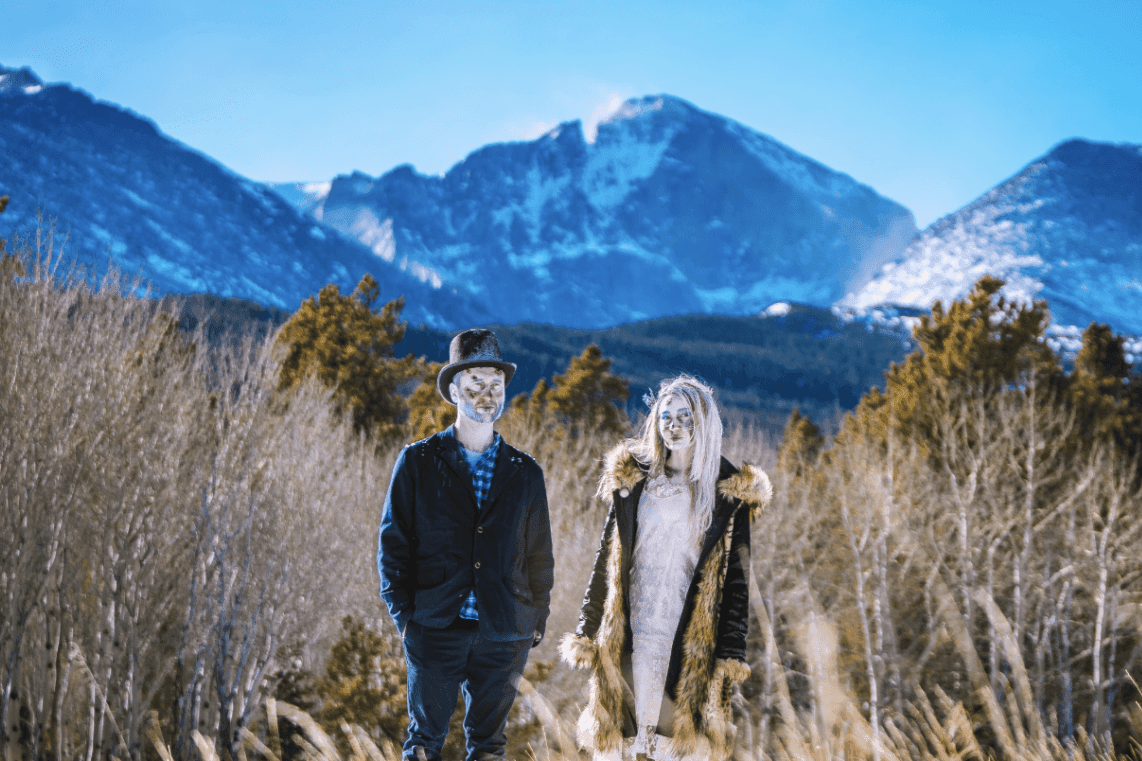 In March 2023 Estes Park in Colorado hosts the Frozen Dead Guy Days Festival. Move over Burning Man! Only, don't take this too seriously. This is fun! In fact, The New York Times named FDGD in its Top 10 Best Parties of Winter, a list which also included Mardi Gras in New Orleans and Carnival in Rio de Janeiro.
Held annually since 2002, the unorthodox and extraordinary celebration pays homage to a Norwegian man named Bredo Morstøl, whose life story is quite an exceptional one. After his death in 1989, his wish of being cryogenically frozen was carried out with his daughter's tremendous efforts, and he was stored in a Tuff Shed in the small town of Nederland Colorado for decades before being moved to another location. To this day, Bredo, affectionately referred to as "Grandpa" by his family and friends, remains conserved in an icy sarcophagus as part of an innovative way of remembering him.
The celebration honoring Grandpa Morstøl, Frozen Dead Guys Festival has become an annual tradition that brings together individuals from all over the world. Attracting hundreds of guests every year since its inception almost two decades ago, the festivities include a wide array of activities such as live music performances, traditional Norwegian food tastings, dancing competitions, art exhibitions, and much more. This unique event serves not only as a tribute to a remarkable man but also as an opportunity for people to experience something entirely different while connecting with others who share their passion for life and creativity.
Previously held in Nederland Colorado, Frozen Dead Guy 2023 will be in Estes Park, Colorado. Estes Park, a picturesque town nestled within the beauty of Rocky Mountain National Park, is celebrating its newfound status as the adopted hometown of Colorado's most eccentric outdoor event. With an estimated population of 8,500 residents, Estes Park is thrilled to provide the perfect backdrop and infrastructure to accommodate this yearly celebration. From large stretches of land to plenty of designated areas for hosting activities, they have it all! From the nearby breathtaking views of peaks and valleys to the steady stream of waterfalls and rivers, Estes Park provides a stunning location for attendees to take in during their time here. It is also perfect because of its most famous landmark, the famed Stanly Hotel, the hotel that inspired Stephen King to write The Shining.
Frozen Dead Guy Days Festival Activities
In addition to FDGD favorites like the parade of hearses and the coffin races (the marquee event at Frozen Dead Guy Days), you'll be able to witness or participate in other forms of strange behavior like a polar plunge (not for the faint of heart), a frozen t-shirt contest (yikes), ice turkey bowling, compete in a brain freeze contest or a frozen salmon toss, or go on a dead guy tour. Try some ice break dancing, or simply enjoy a variety of great live music.
Festival, attendees can look forward to a wide array of events that are sure to create an unforgettable experience. The unique Deadman fashion show is sure to be a one-of-a-kind experience. There is something for everyone.
There will also be roaming freak show acts, providing a thrilling atmosphere for those who enjoy being scared. The festival wraps up with a Bands and Bloodys Sunday Brunch that features live music and an array of beverages including their signature Bloody Marys. Those looking for an offbeat adventure should not miss out on this opportunity; they'll get to witness some of the weirdest and wildest happenings all weekend long.
The Frozen Dead Guy Days Festival is swiftly approaching. It happens March 17-19, 2023. Ticket sales have begun. Don't delay, as ticket prices will go up as we get closer to the event date. Purchase Frozen Dead Guy tickets today!
Stay at Estes Park Resort
Come to the Frozen Dead Guy Days Festival and book your hotel accommodations at the Estes Park Resort! The Estes Park Resort is a luxurious mountain retreat that provides guests with all the comforts of home. Featuring fifty-five lavish and spacious rooms and suites, this resort offers the perfect escape from everyday life (as does the festival). Guests can enjoy breathtaking views of the Rocky Mountains while they relax and unwind in their exquisitely decorated lodging. Accommodations will go fast for this highly anticipated event! It's Grandpa approved!

Back
Recent Post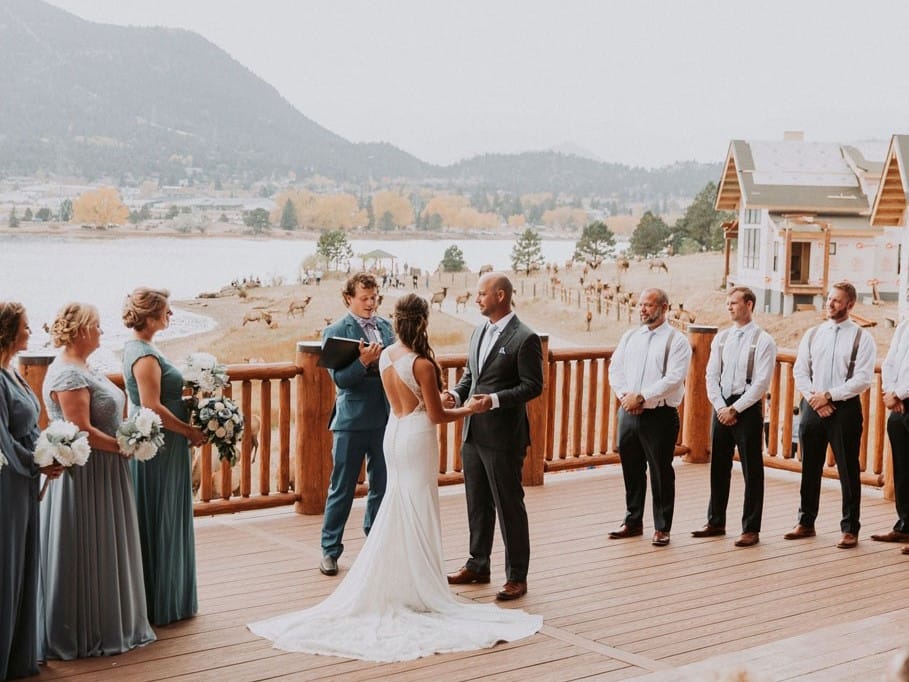 Your wedding is a dream come true, and there is no better venue for that dream than Estes Park Resort. With multiple venues, an onsite spa for your bridal party preparations and wedding accommodations for all of your guests, the Estes Park Resort offers the best all-in-one wedding experience.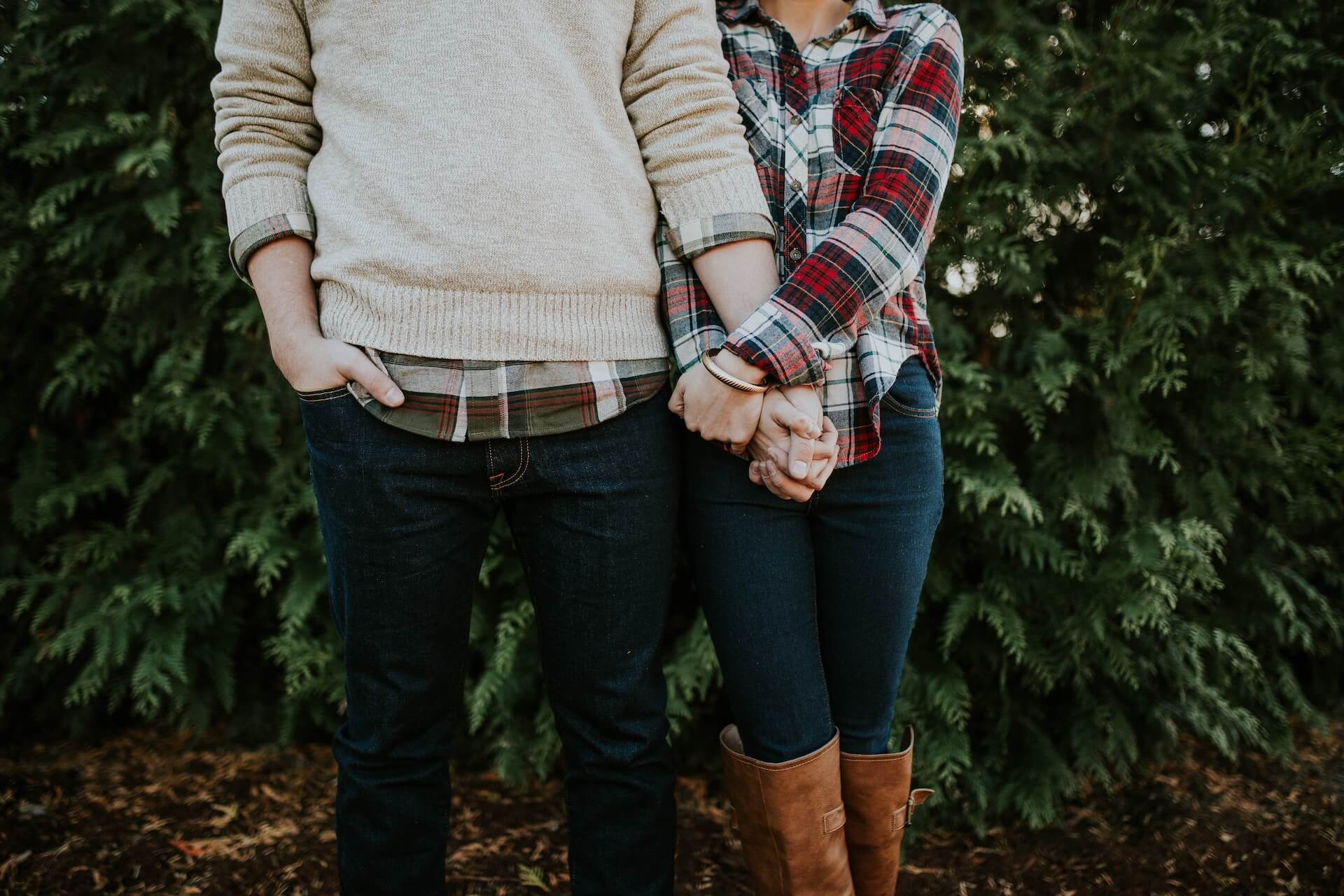 Estes Park will be a place to remember for both of you, with plenty of special moments to share, and many opportunities to begin or take to the next level, life, with that extra special person. Enjoy the numerous activities for that perfect romantic getaway in Estes Park.
Newsletter