Back
ELK CALL FOR FALL & FESTIVE EVENTS THIS OCTOBER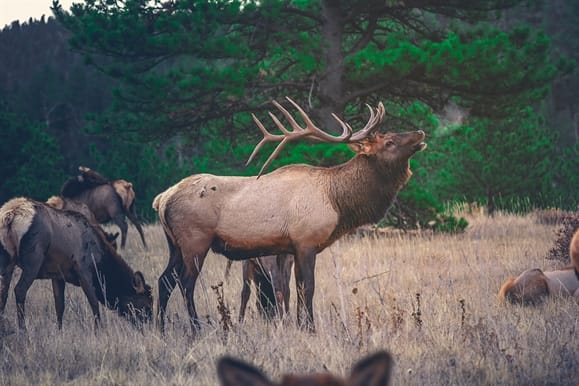 Photo by Byron Johnson
The changing of the season is here! With the cool air creeping back in, we watch our temperatures drop and colors transform. Aspen trees are painting the mountains yellow, and Burch brings a splash of red. This is a peak time to enjoy many of nature's gifts. Several birds begin their annual migratory flight south. Duck and geese can be seen overhead, making stops at Lake Estes on their way. The elk are in rut!
There is nothing more majestic than seeing elk bugling in real time. Bugles make a sweet song throughout the valley. Herds combine and travel frequently. Bulls are showoffs and are not afraid of a standoff. Big males can be over 700lbs of overloaded hormones and natural instincts. Signs on highway 34, 36, 7 say, "Elk are wild" and their warning is warranted!
The sight is amazing, but there are a few important things to know if you want to view the elk safely.
ELK SAFETY TIPS: HOW TO STAY SAFE AROUND ELK
Keep pets on a leash or contained.
Elk will try to fight any animal in proximity, and barking dogs are especially seen as threatening.

Keep adequate distance from wildlife.
National Park Services recommends staying at least, two bus lengths away.

Back away slowly
If you notice signs of aggression such as eyes bulging, teeth grinding, and ears forward-be mindful this is leading up to a charge.

Stay in your vehicle or behind a solid object
Staying behind trees or boulders provides a safe barrier with optimal viewing.

Pay attention to all surroundings
Elk can and will visit downtown Estes, and many other higher populated areas in rutting season. They can be rather stealthy, whether in rest or walking through bushes in the town-be aware.
WATCH THIS VIDEO TO LEARN MORE ABOUT THE ELK RUT AND ELK SAFETY
WHAT TO DO IN ESTES PARK IN OCTOBER
Though our town may be small, our spirit and community certainly are not! Below are some fall gatherings you won't want to miss!
October 1st: 20 years of Kind Coffee Celebration offering a Velvet Elk Latte!
October 1 & 2nd: Estes Park Annual Elk Fest includes Native American dancing, storytelling, and cultural sharing.
October 8th: Pumpkins and Pilsners Festival is a free event with live music, fall games, good food and craft beer for the adults.
October 10th: Rocky Mountain National Park no longer requires a timed entry permit!!!
October 22nd: The Shining Ball an elegant night in our hometown haunted Stanley Hotel.
Fall bleeds into winter almost seamlessly. Enjoy the last days of warmth with cool nights, painted landscapes, and wildlife movement. Observe Elk bugling at the resort while dining at the Dunraven or enjoying some of your favorite resort activities. Safely capture all your magical moments and carry with you an unforgettable trip. We look forward to seeing you soon.

Back
Recent Post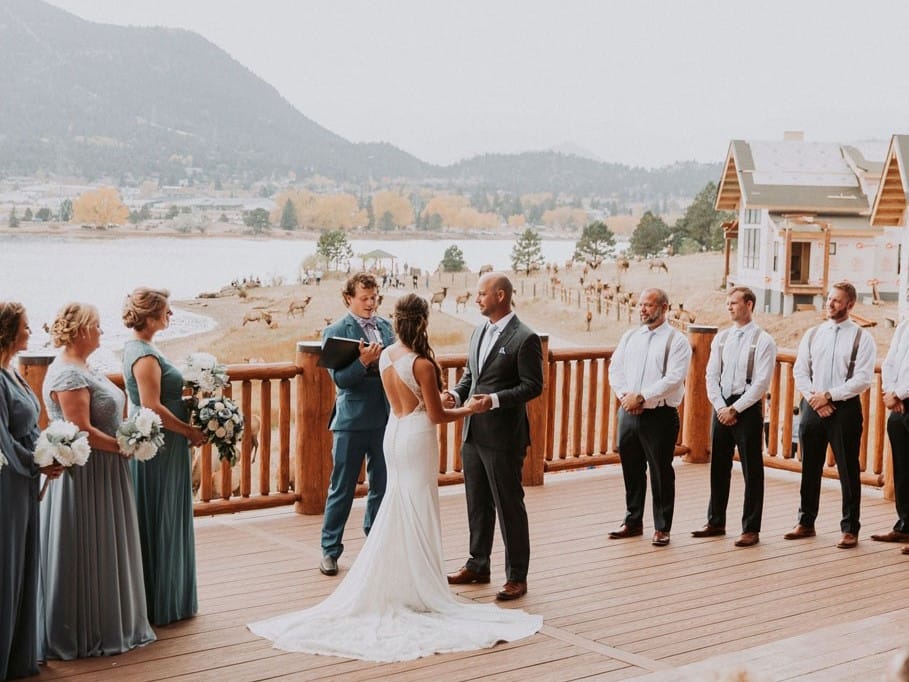 Your wedding is a dream come true, and there is no better venue for that dream than Estes Park Resort. With multiple venues, an onsite spa for your bridal party preparations and wedding accommodations for all of your guests, the Estes Park Resort offers the best all-in-one wedding experience.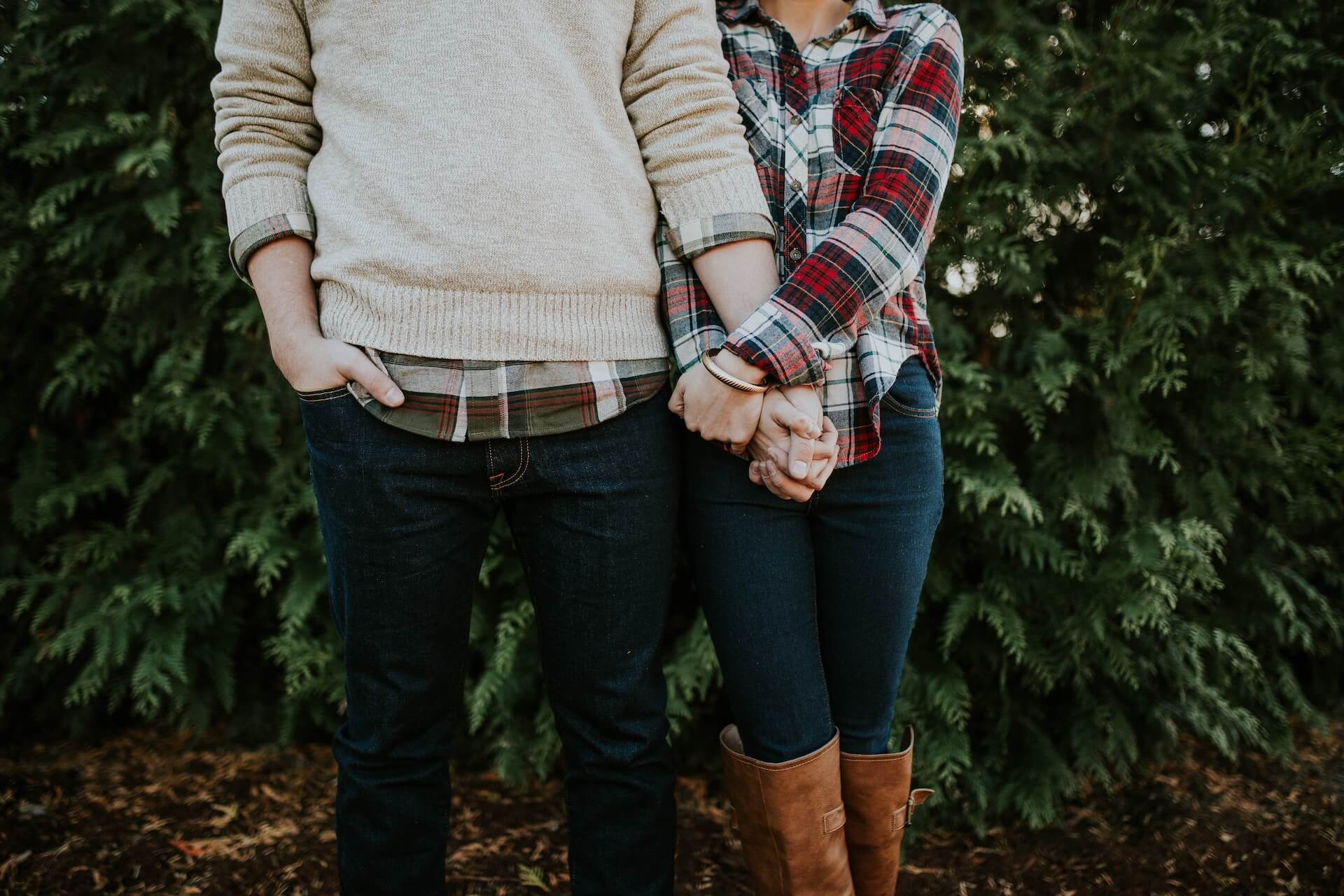 Estes Park will be a place to remember for both of you, with plenty of special moments to share, and many opportunities to begin or take to the next level, life, with that extra special person. Enjoy the numerous activities for that perfect romantic getaway in Estes Park.
Newsletter